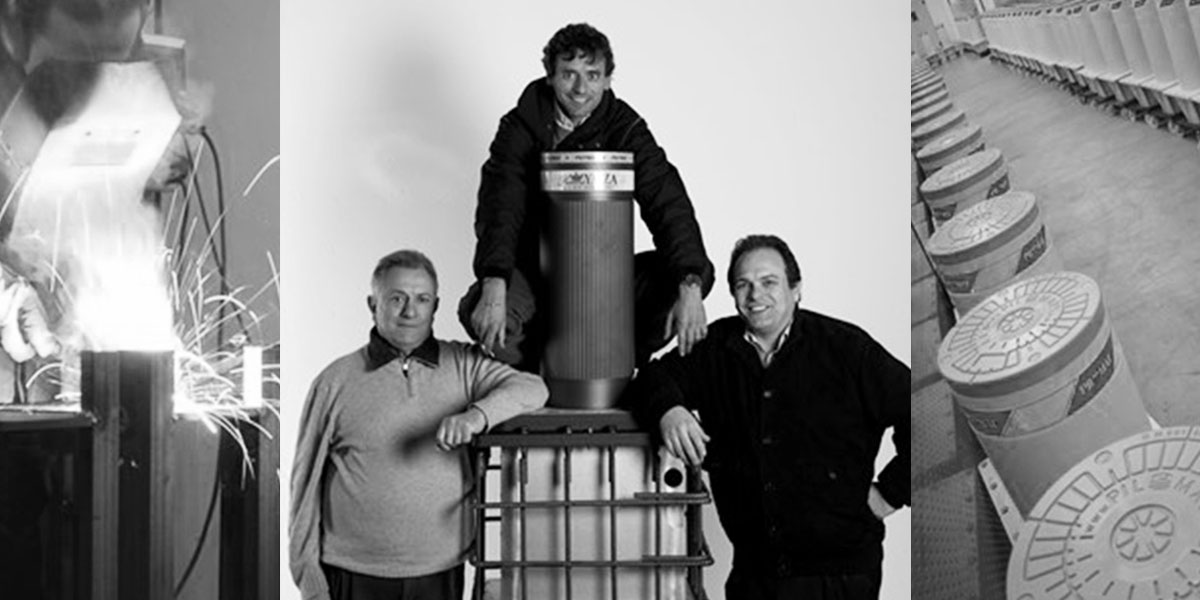 18 Mar

100% MADE IN ITALY

The term "Made in Italy" is usually associated with "beauty and well made" two fundamental characteristics of Italian products. Other important features are: product design, creativity, innovation, originality and quality.

PILOMAT is an ardent supporter of the genuine 100% Made in Italy:
Our products are entirely crafted in Italy
We choose semifinished products from the best Italian manufacturers
We always select the best quality materials
Our products are handcrafted by Italian artisans
Our range is the result of one-of-a-kind products
From the beginning of the activity the Toffetti family has believed in this value that they always bring inside everytime they sell their products all over the world.
The original Pilomat® products are created, crafted and conceived in Italy. Beware of those who say that our products are manufactured elsewhere.