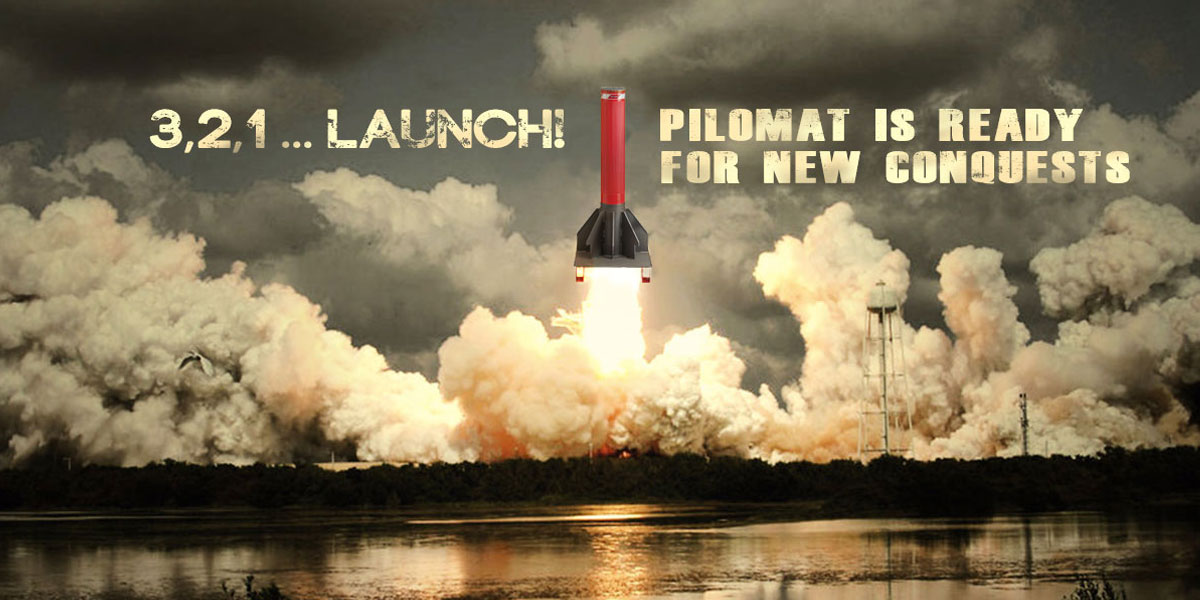 13 Apr

OUR BRAND NEW WEBSITE FINALLY ONLINE!

Pilomat is proud to announce the launch today bacause it is not just a renovation of our presence online, but also a breath of fresh air for our brand identity.

More media, more information and easier to surf…

We hope you all will enjoy it!