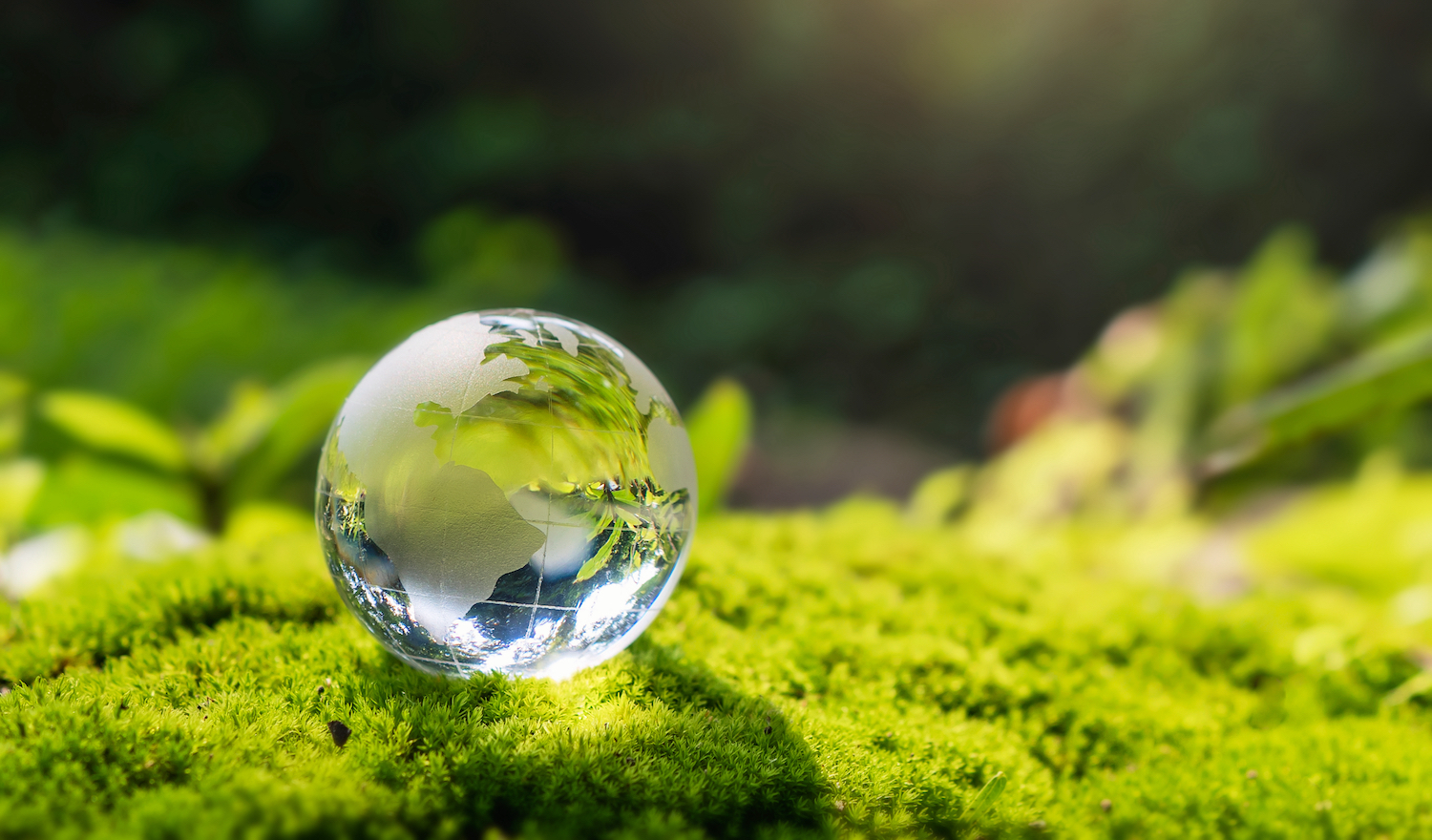 20 Jul

PILOMAT NEWS | #02 – Jul.2021

OUR "GREEN" HIGH SECURITY EMB SERIES:  ELECTROMECHANICAL BOLLARDS WITH BRUSHLESS MOTOR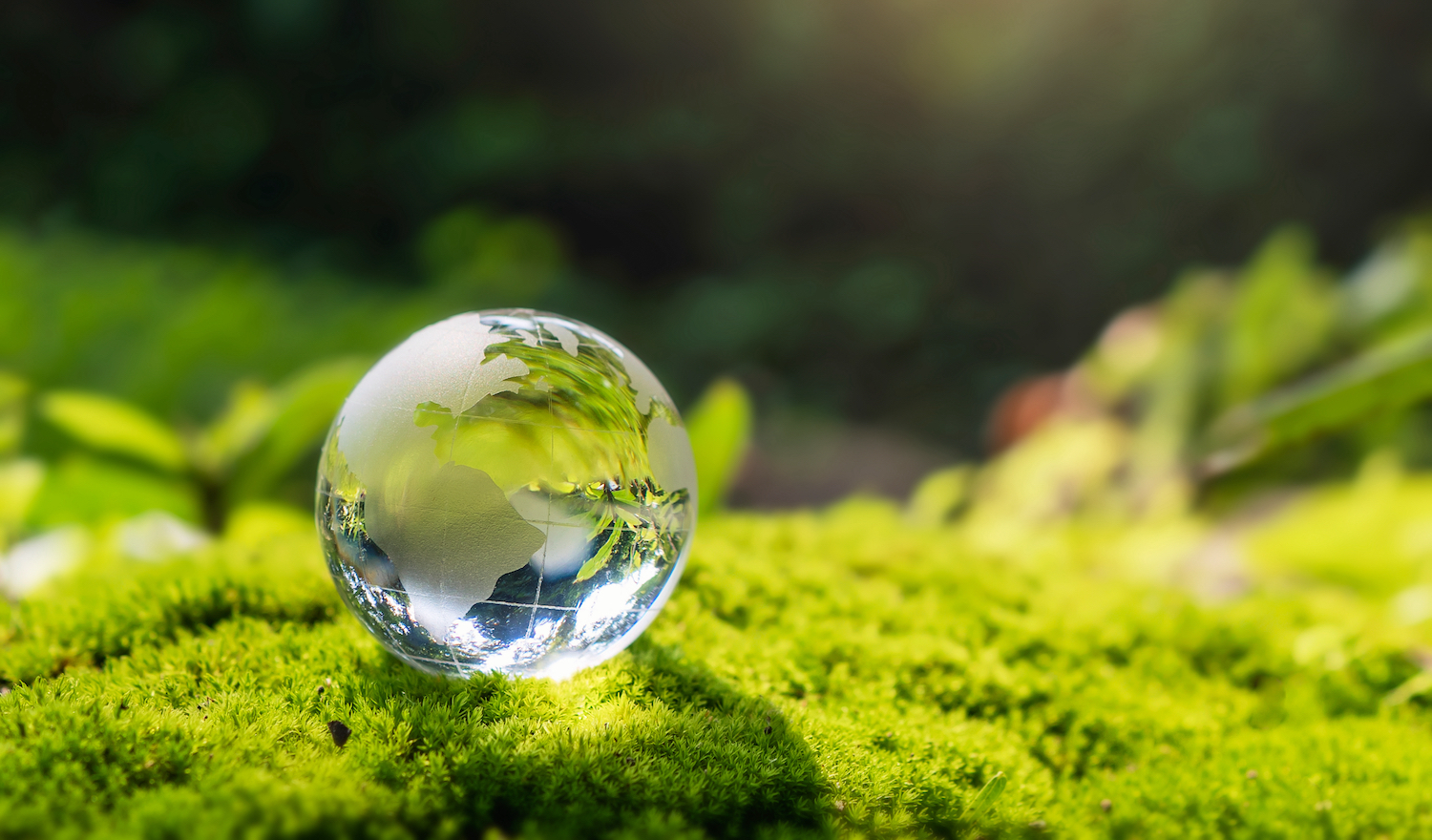 The automatic bollards of the EMB series belong to the High Security line, which includes solutions designed for areas of maximum security such as government buildings, airports, spaces for events or other sensitive areas. They are unique on the market because they are moved by a brushless motor actuator, a wear-resistant technology that guarantees a long product life, constant performance and therefore significantly reduced maintenance interventions. For these characteristics, EMB electromechanical bollards are the perfect solution in the presence of severe environmental standards or extreme thermal conditions.
---
LIGHTING LED STRIP – RGB TYPE
Starting from July 2021, the new RGB light strip will be used for all bollards with a diameter of 275mm.
As standard the color red is set, but you can change it to green, blue, white in accordance with your national and local regulations. 
---
SUMMER CLOSURE 
Pilomat will be closed from Saturday 14th August to Sunday 22nd August (included).
Due to the bank holiday our offices will be closed also on 26th and 27th August.